Our Sponsors and Partners 
2023 Golf Tournament Sponsors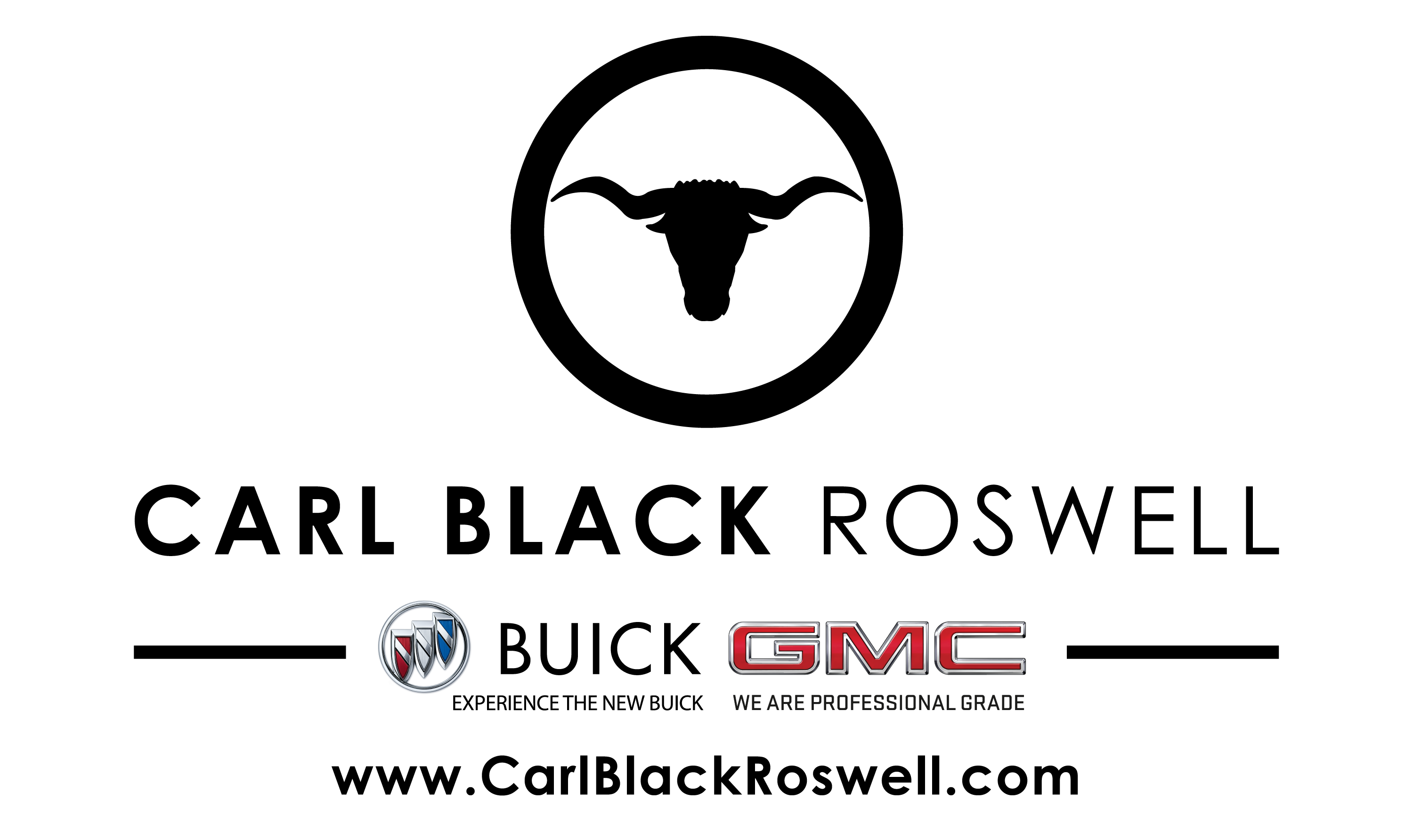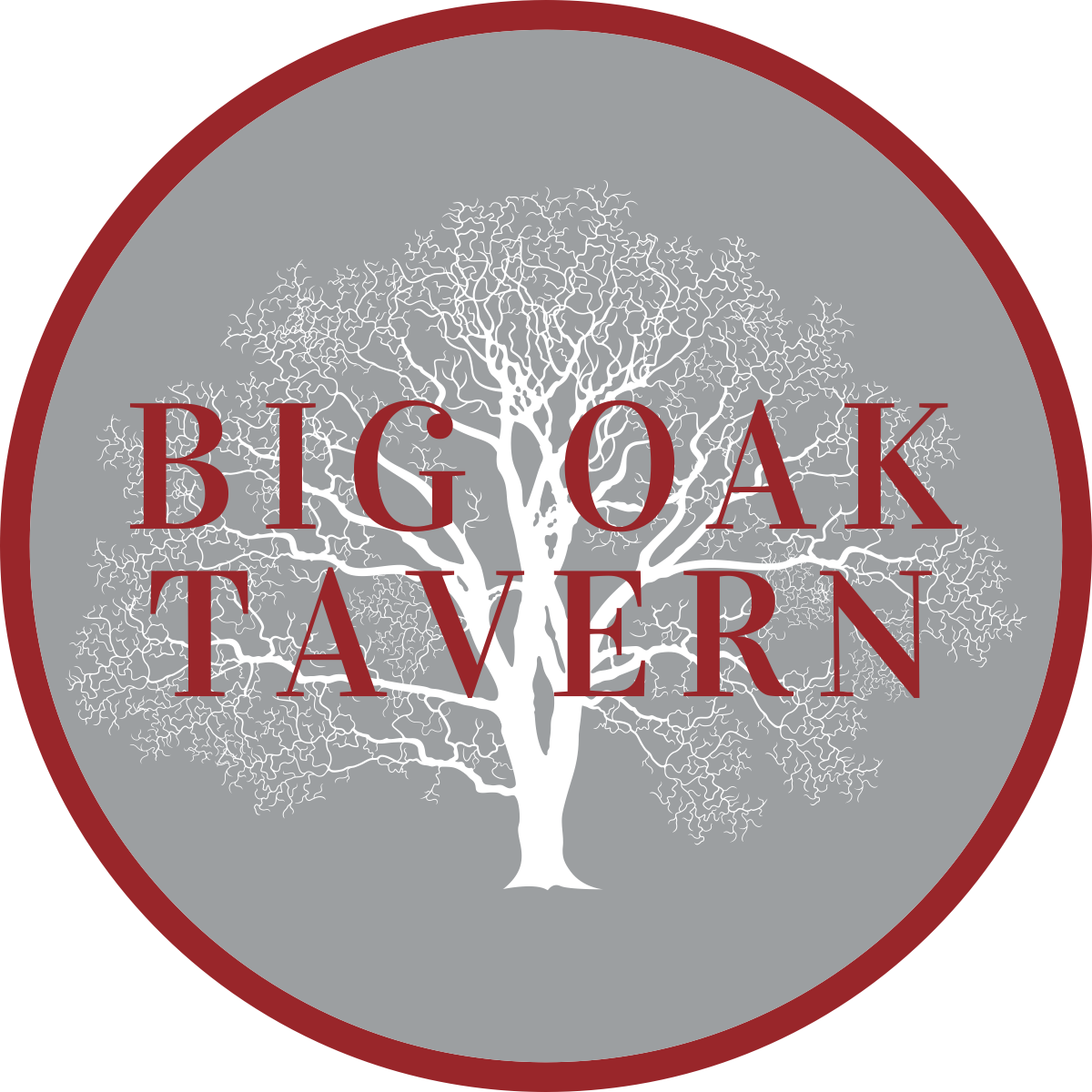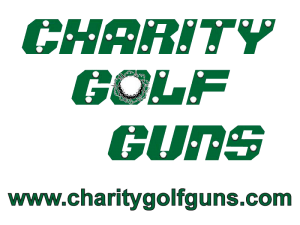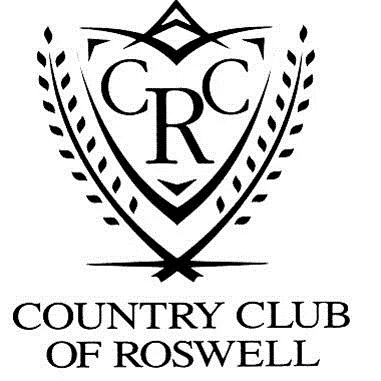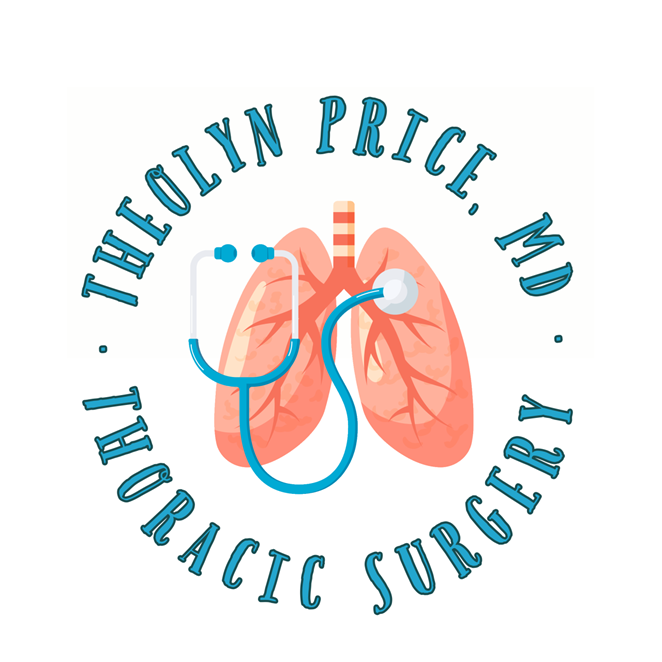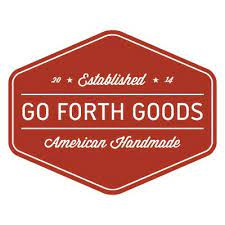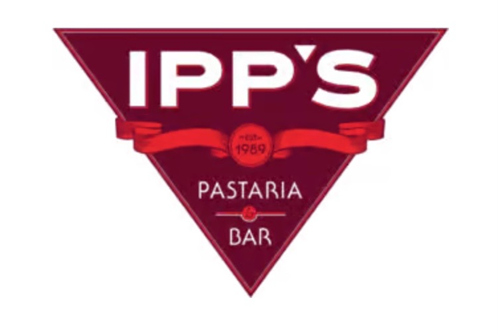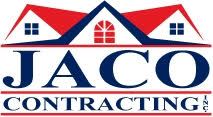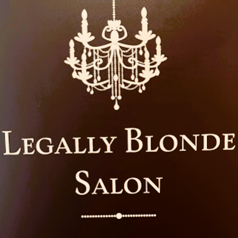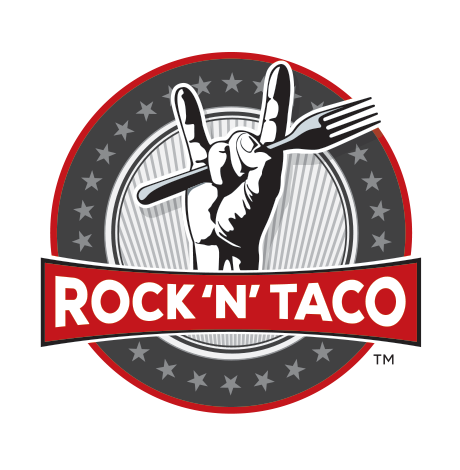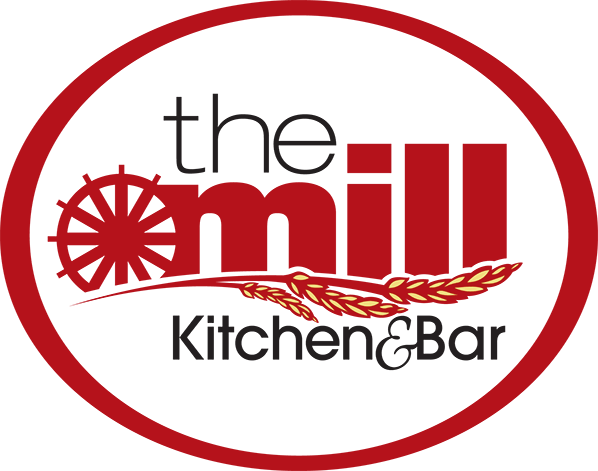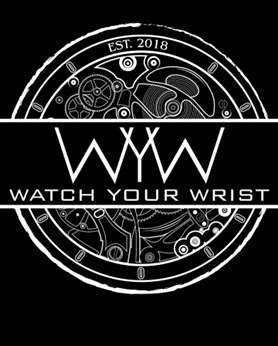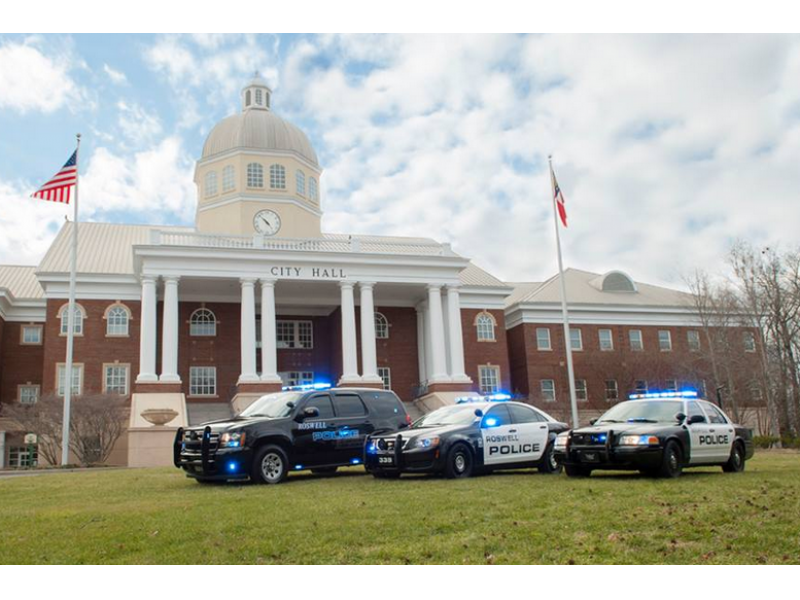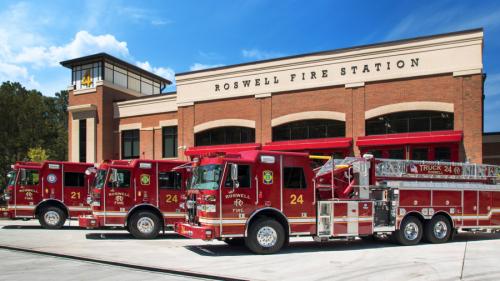 Help us support the brave men and women that protect Roswell.
The brave men and women of the Roswell Fire and Police Departments live their lives helping those in need in our community. In the course of helping others some are injured resulting in the disruption of normal family activities and financial instability.
Volunteer! There Are So Many Ways to Lend a Helping Hand
If you're looking to give a helping hand and having a fun time, Let us know! We couldn't do this without our community support.